Outsourcing utility engineering really began with DPM Energy. We are Toronto Hydro's oldest outsourced line-based engineering company.
Thanks to the quality work we do and the optimal service we provide, DPM Energy has grown in size and stature in just six short years.
We are respected in the industry for our integrity and for our innovative yet practical approach.
Our reputation is built on having consistently provided the best service possible to every client, on every project.
E-Worx Training and DPM Energy
E-Worx is a subsidiary of DPM Energy, a full-service engineering consultancy that provides a complete range of power system engineering solutions tailored to meet the needs of power distribution companies and the developer market. Many of DPM's senior managers are graduates of Dr. Khella's courses and recognize his training program as a unique and irreplaceable resource. To ensure that professionals working with power distribution systems could continue to benefit from Dr. Khella's training, they created E-Worx. E-Worx's online platform makes it easy to access and learn from a comprehensive set of power distribution system courses.
By continually reviewing and revising core content to reflect changes in technology and regulations, DPM Energy and E-Worx are helping to ensure that industry professionals and practicing engineers can continue to benefit from the gold standard in power distribution systems training for many years to come.
Visit DPMEnergy.com
We can't solve problems by using the same kind of thinking we used when we created them – Albert Einstein
DPM Energy clients include: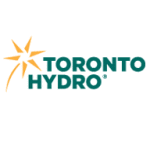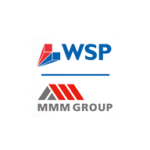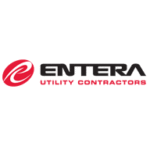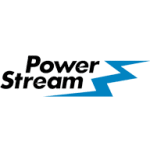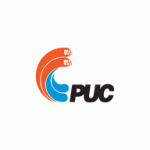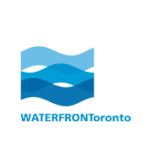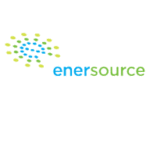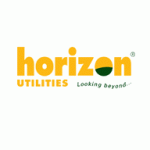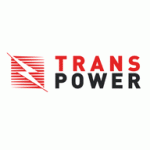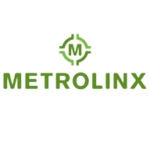 Utility Engineering Services