First, because you can't find this information anywhere else. At least not in one place, and that includes University and College programs. E-Worx is the only source of online training designed specifically for people who work with power distribution systems and Local Distribution Companies. Our content was created in partnership with the experts who set the industry standard.
Simply stated: E-Worx delivers more than 40 years' worth of experience in several hours of engineering training.
Our five courses are modular. So, working together, they can provide a strong foundation for anyone – both technical and non-technical staff – in power distribution or power systems engineering. Start by learning the science and engineering behind power systems and then get into the details about the components that make up a modern distribution network.
And, because each course works as a stand-alone module, they are ideal for people – from eager apprentices to experienced engineers – who need to learn or refresh a skill set.
PEAK performance for engineers
The modular nature of E-Worx courses also means they're great for practicing engineers in Ontario who need to meet the "continuing professional knowledge" requirements of the PEO's Practice Evaluation and Knowledge (PEAK) program. Introduced in 2017, the PEAK program was created to ensure practicing engineers continually work toward maintaining and enhancing their core professional skills.
Convenience – Access E-Worx from anywhere, 24/7 – all you need is a screen and the internet
With E-Worx, the computer – including laptop, tablet or smart phone in any combination – is your classroom. So, users can study anywhere, anytime and learn at any pace – and in a place – that's right for them.
When comparing a fuse TCC to a transformer withstand curve, the fuse:
Minimum melt curve should fall to the right of the in-rush curve
Minimum melt curve should fall to the left of the in-rush curve
Minimum melt curve should fall to the right of the withstand curve
None of the above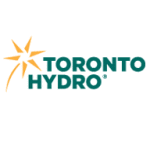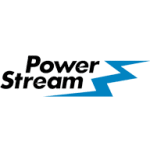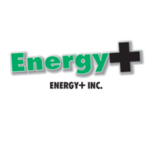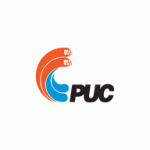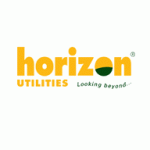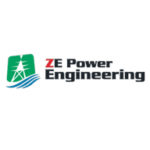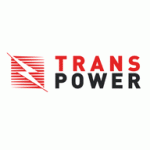 E-Worx is Canada Job Grant Eligible
Employees can log on remotely and securely from anywhere and at any time – so it's easy to schedule training around work and family commitments. Online access cuts travel time for employees, and travel costs for the company. It also means that employees don't need to take extended absences from work to take courses.
With E-Worx self-paced Power Distribution Courses, people can work through the material at their own speed. Each course module can be paused and saved, rewound or repeated at any time for improved comprehension and retention. By accommodating different learning styles, E-Worx helps to improve learning outcomes.
monitor your user's activity with quick stats
manage users and their accounts
assign new training sessions
approve extension requests
pause and save and repeat all available sessions
view their personal stats and progress
assign new training sessions
Certificate of Completion
After successfully completing any E-Worx course, participants receive an official Certificate of Completion. The certificate shows that the trainee has mastered the course content and concepts. It also confirms that a participant can apply the course toward meeting professional development goals, such as the PEO's PEAK program.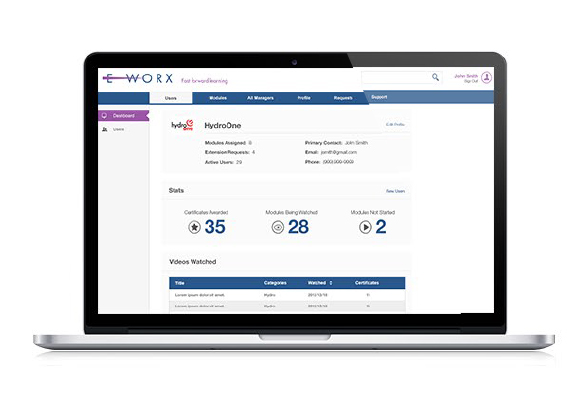 All company names, trademarks, logos, brands, trademarks and registered trademarks are the property of their respective owners. All company, product and service names used in this website are for identification purposes only. Use of these names, trademarks and brands does not imply endorsement. E-Worx Training Corp. is a subsidiary of DPM Energy Inc.