Frequently Asked Questions
What is the process for payment?
There are two ways we process paymentsYou can pay for your course on our website with your Credit Card (final payment method TBT)If this is for a large number of employees, the first step would be to determine the number of users you will have using the courses. Based on that, we can discuss a discount on volume purchase. Once decided, you can issue us a P.O for the amount you require and we can invoice you against the P.O as users are added.
What methods of payment are available?We accept Visa and MasterCard (final payment method TBT) on our website, and cheque or direct deposit for orders placed with our office.
What is the registration process?To register online, simply ?? I am not sure what the process will be.To register your employees, we would simply need their first and last name, their email address, and their position at your company. Access to the courses would be given the same day.
After the completion of each module is there test?We have multiple choice questions throughout each module and assignments in each work book. So, there are means to ensure people are watching the courses and absorbing the information.
Is there an overall test after each course?Our current clients have not expressed a need for formal testing after each module. The items referred to above seem to do the trick but we could see if there is something we could do for your organization.
Can the modules be retaken?Yes, you have access to them for a set period of time and they can be watched as often as you like during that period.
Do you have a sample of the material?Yes, we can make one or two modules available to you for viewing.
Are the only standards mentioned in the training Canadian standards?Our training is more geared to basic engineering and not so much to understanding specific standards. As an example, we teach how to calculate forces on a pole by hand and in the examples, we reference metric units and Canadian standards. So, students should be able to easily adjust the examples to imperial units.
I completed the module but did not receive a certificate.Our system is set to ensure that every second of the video is watched. This is how managers can be sure students are watching the whole video, and not stopping after answering the quiz questions. If someone stops before the actual end of the video is reached, the system will not issue them a certificate.
Is there a way to manually issue a certificate?Yes, if you email training@e-worx.ca, we will be able to verify that each quiz question for that module was answered correctly and we will be able to manually issue a certificate.
How long is each course?The length of each course ranges from 20 minutes to an hour and 20 minutes.
Do I need to be an Engineer to take these courses?
Do you have courses for my administrative staff?
When there is a fault on a circuit with impedance, the initial increase
in current is:
Symmetrical
Asymmetrical
Either one or the other
There is no increase in current
Some Select Clients of E-Worx Training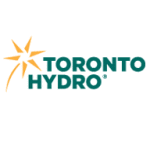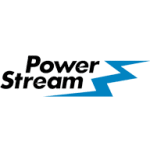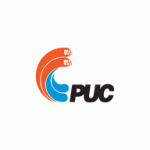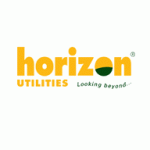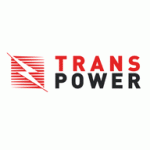 E-Worx is Canada Job Grant Eligible
Ontario Professional Training Grants

British Columbia Professional Training Grants

Alberta Professional Training Grants

Nova Scotia Professional Training Grants